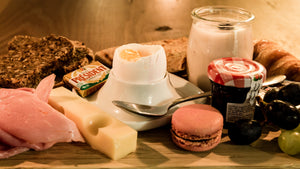 A little bit of Paris in the heart of Copenhagen
Frenchy is a friendly neighbourhood café which is placed in the heart of Copenhagen in between Kongens Nytorv and the Marble Church.
Here you can take a trip to France with authentic french dishes from quiche lorraine to croque monsieur, french music and friendly french staff. 
In Frenchy you can also buy french products to take home, all from our meal menu, wines and cakes.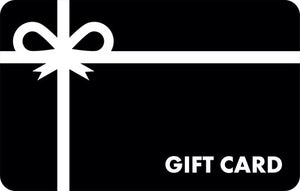 Find Frenchy Cafe here
Store Kongensgade 69 B, 1264 Copenhagen K
Mon - Fri, 9.00 - 19.00
Saturday, 9.00 - 18.00
Sunday, 9.00 - 17.00